Girl in Disguise by Greer Macallister
For fans of Susan Elia MacNeal's Maggie Hope mysteries and Amy Stewart's Kopp Sisters novels…oh wait, that is me!  Greer Macallister introduces us to Kate Warne, a little known but actual person from the 1800s.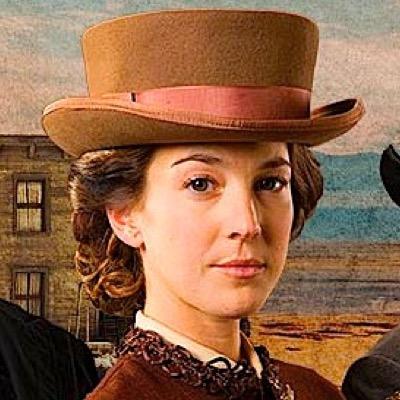 Kate is recently widowed, without children, and suddenly in need of a job to support herself.  She fancies herself quite clever with detective work, and applies for a position with the Pinkerton Detective Agency, eventually landing the job and becoming Pinkerton's first female detective.  The novel progresses with several vignettes of cases Kate works on so we can get to know her and her drive and determination, as well as the rest of the Pinkerton cast.  Kate is put in charge of her own band of "lady detectives," with the expected push back from some of Pinkerton's men.  Girl in Disguise culminates with a Civil War era case that includes protecting President Abraham Lincoln.
I tend to enjoy these historical fiction imaginings of little known but real women.  It is a great literary trick to give the reader information about a time and place, and about characters without spending too many pages.  There is an author's note at the end of the book that points out where history leaves off and imagination begins, which is interesting to read after this well told adventurous mystery.
Here is a little more information from the Civil War Women blog:
http://www.civilwarwomenblog.com/kate-warne/
and from Civil War Talk:
http://civilwartalk.com/threads/so-who-on-earth-was-kate-warne.106447/
Highly recommended!  I am hoping for a sequel!
(If you can't wait, Greer Macallister's first novel is The Magician's Lie.)